904L Stainless Steel Wire Mesh
904L stainless steel is a low carbon, high nickel and molybdenum austenitic stainless steel. 904L stainless steel wire mesh contains 21% chromium, 25.5% nickel, 4.5% molybdenum and 1.5% copper. It is ideal for a variety of different environments, including inorganic acid and organic acid environments. In a neutral medium chlorine ion environment, has excellent pitting corrosion resistance. The high content of chromium, nickel and molybdenum (the content of nickel and molybdenum is almost twice as that of 316L) gives it superior corrosion resistance, better high-temperature oxidation resistance, and further enhances its resistance to pitting and crevice corrosion. The addition of copper makes it suitable for all concentrations of sulfuric acid.
904L stainless steel wire mesh is available in both woven and welded structure. It displays super excellent corrosion resistance in severe industrial and chemical settings. It is primarily used in the filtration of industry, chemical/petrochemical, food processing industry (especially for pickled food). The following gives more industries it served.
Commonly used industries and applications
Architectural
Marine application
High Chloride environment
Filtration/Sieving
Wastewater treatment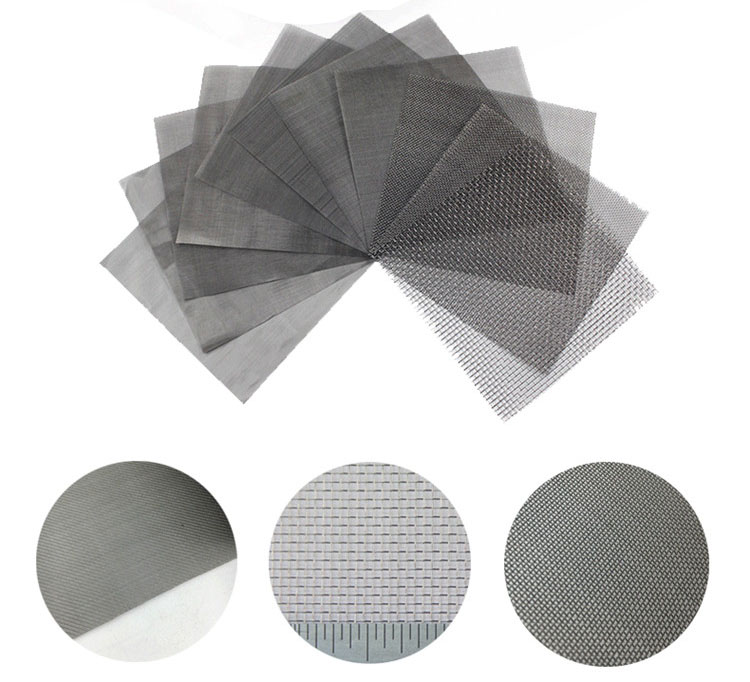 Chemical Composition %
Type
C
Si
Mn
P
S
Cr
Ni
Mo
N
Cu
904L
≤0.02
≤1.00
≤2.00
≤0.045
≤0.030
19.0-23.0
23.0-28.0
4.0-5.0
≤0.10
1.0-2.0
Request a quote
We will assist you 24/7