Stainless Steel Window Screen Mesh
Material available in: 302, 304, 316, 304L, 316L, etc.
Mesh: 10×10, 11×11, 12×12
Wire Diameter: 0.7-0.9mm
Width: 0.7-1.22
Length: up to 2.4m
Customization available.
Stainless Steel Window Screen Mesh for Fly, Insect, Bug & Mosquito
Stainless steel window screen, also know as stainless fly screen, bug screen, insect screen, or mosquito net, as an indispensable protective product for comfortable home furnishings, is ordinary but not simple. It does not only isolate insects but also ensures the air circulation. There are various types and materials for window screens. Traditional window screens generally include nylon screens, glass fiber screens. Hightop supplies stainless steel window screens, aluminum alloy screens, and epoxy coated screens, not only can effectively prevent mosquitoes, flies, insects from entering the room, but also has the advantages of high strength and long service life.
The stainless steel window screen woven does not only perform well on air permeability, light transmission, but also its strength and hardness are much higher than traditional window screens. Even if it is impacted by a relatively strong external force, it is less likely to be damaged, which greatly improves safety. In addition, it will not get rusty or be corroded even if it is placed in a humid environment. These all come from its excellent corrosion resistance. Because of these advantages, stainless steel window screens are gaining increasing popularity and widely used in doors, windows, and corridors. It is currently the preferred protective product for doors and windows of high-end office buildings, residences and various buildings.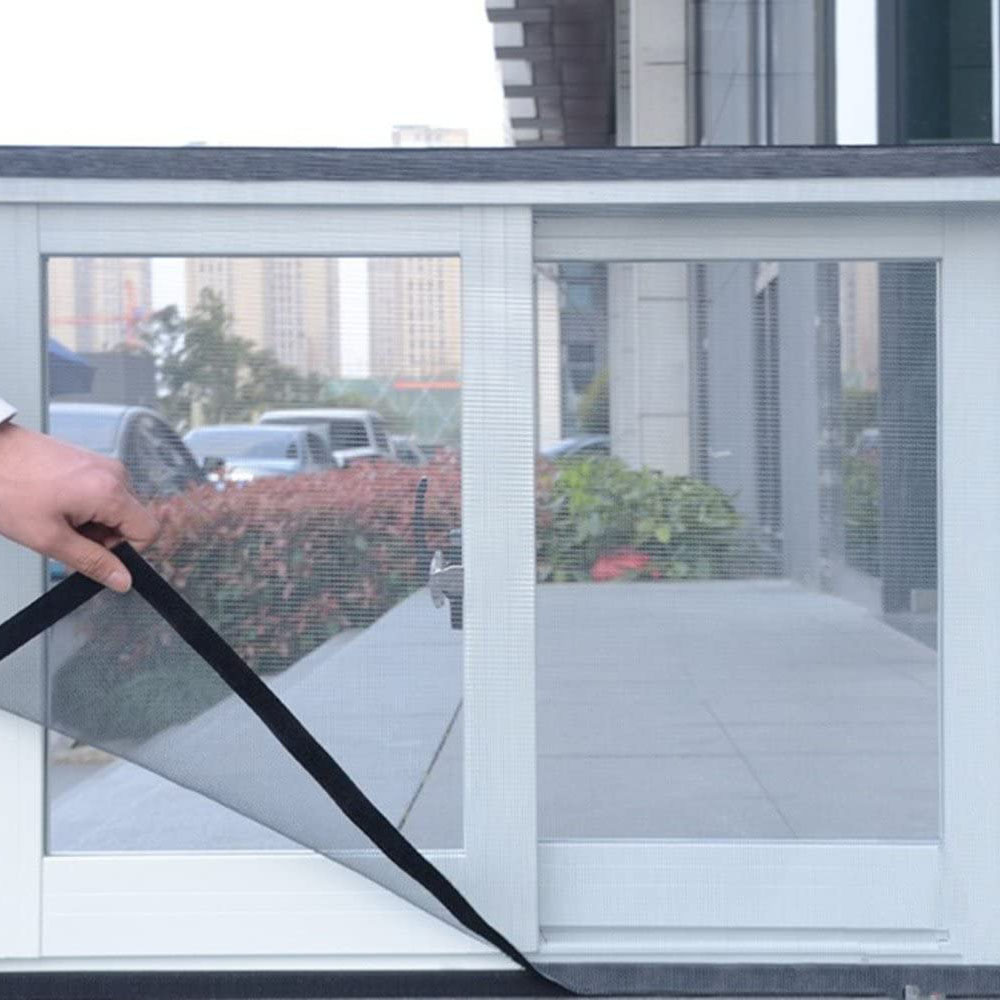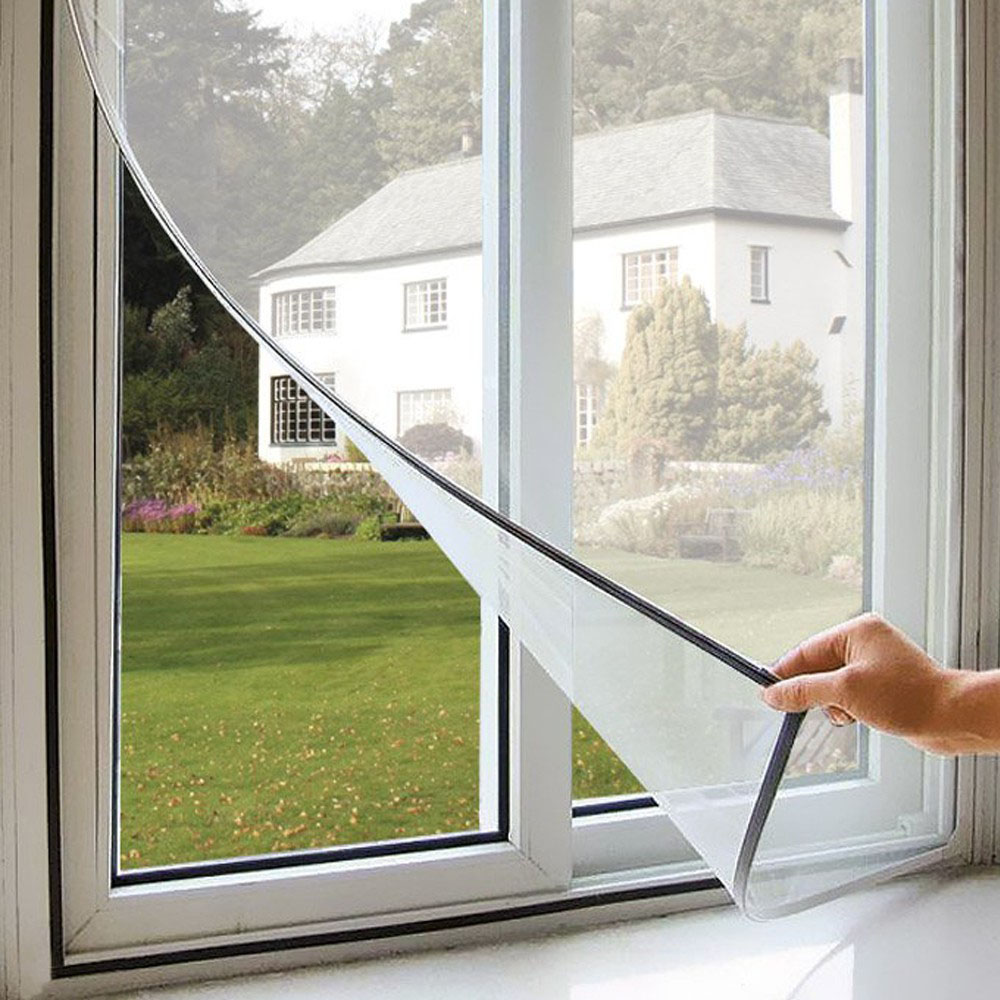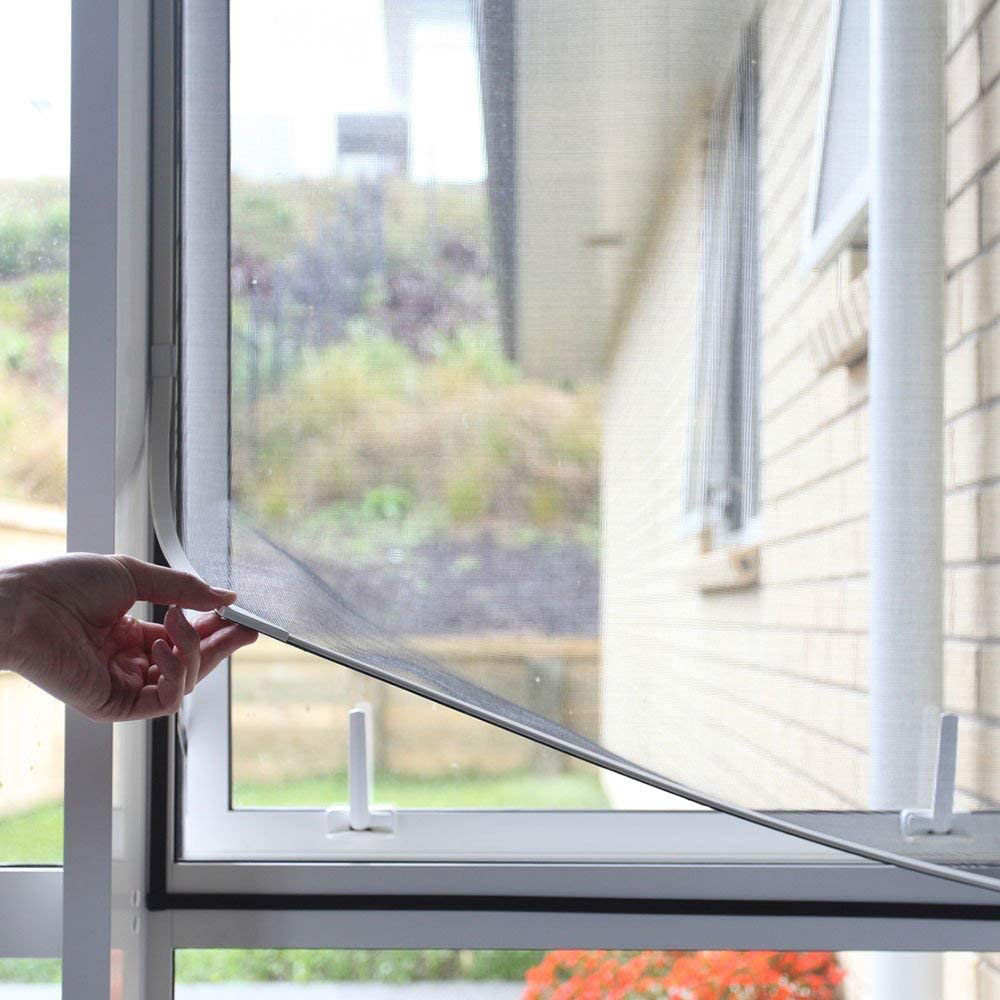 | | | | |
| --- | --- | --- | --- |
| mesh | wire diameter | width | length |
| 10×10 | 0.90mm | 0.75/0.82/0.9/1/1.22m | 2/2.4m |
| 11×11 | 0.80mm | 0.75/0.82/0.9/1/1.22m | 2/2.4m |
| 12×12 | 0.70mm | 0.75/0.82/0.9/1/1.22m | 2/2.4m |
We will assist you 24/7
Request a quote