Have you ever wondered about the popularity of stainless steel wire mesh in the filtration industry?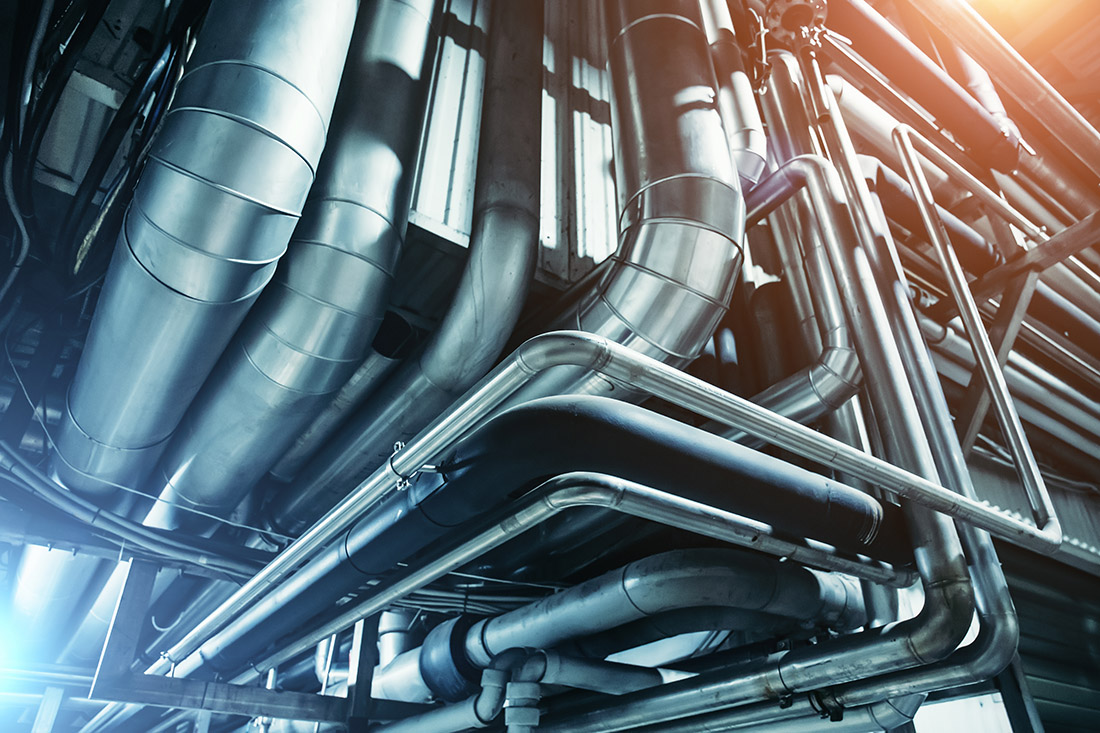 For any filtration process, the task is often faced with being exposed to different types of substances in various production environments to ensure that the entire process remains impurity-free and environment-free, especially for food, chemical and biological.
In HIGHTOP METAL MESH, we deeply aware that any process about production, especially for filtration, needs to be delicate and demands attention to detail, which is also the reason we endeavor to leverage our over 16 years of metal mesh experience for results-based comprehensive metal solutions.
Among these different types of metal mesh series, stainless steel woven mesh are usually the first choice for filtration.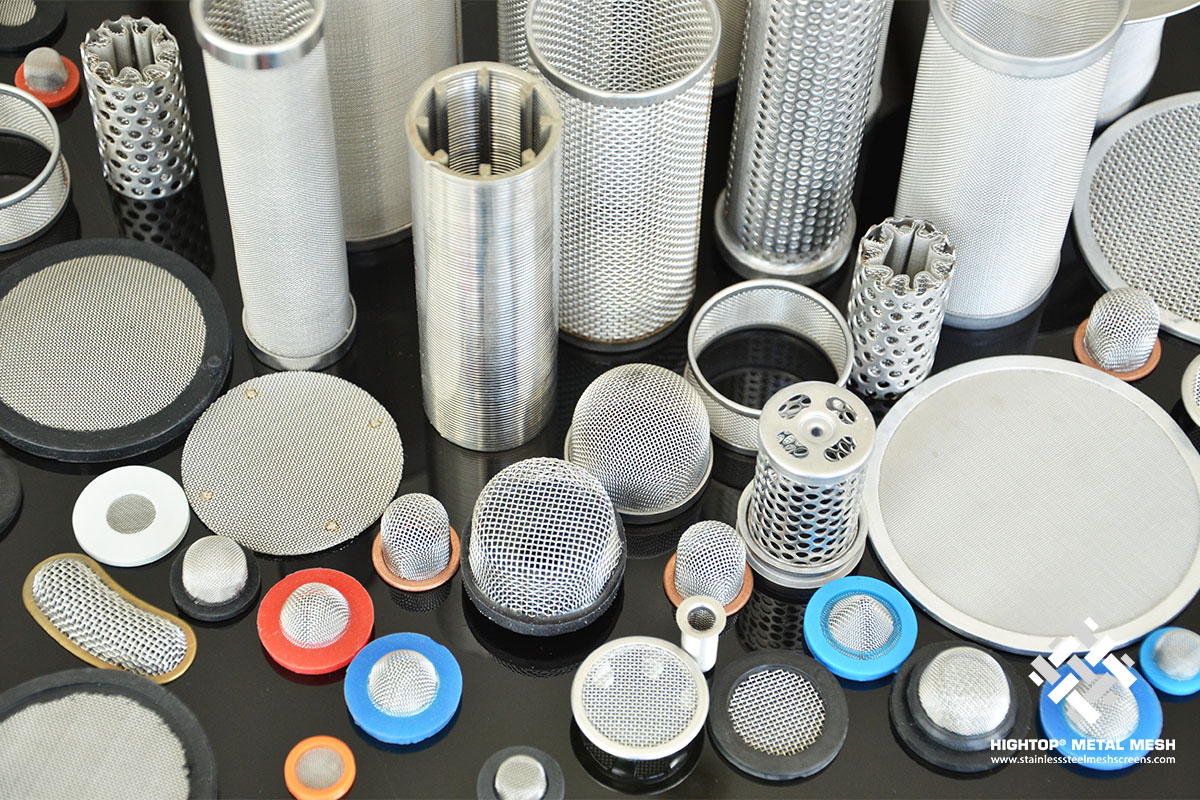 Why stainless steel wire mesh popular for filtration?
The appearance is not much different from other metal series, but stainless steel metal mesh offers great advantages when used for filtration.
Compared with ordinary metal materials, not only rust-resistant, stainless steel also has anti-corrosion properties, especially for corrosive gases or liquids in the chemical, food and other industries.
In stainless steel woven mesh, the steel wire that is resistant to corrosion by weakly corrosive media is usually called stainless steel wire, while the steel wire that is resistant to corrosion by chemical media is called acid-resistant steel wire.
Due to their differences in chemical composition, the former is not necessarily resistant to corrosion by chemical media, while the latter is generally stainless.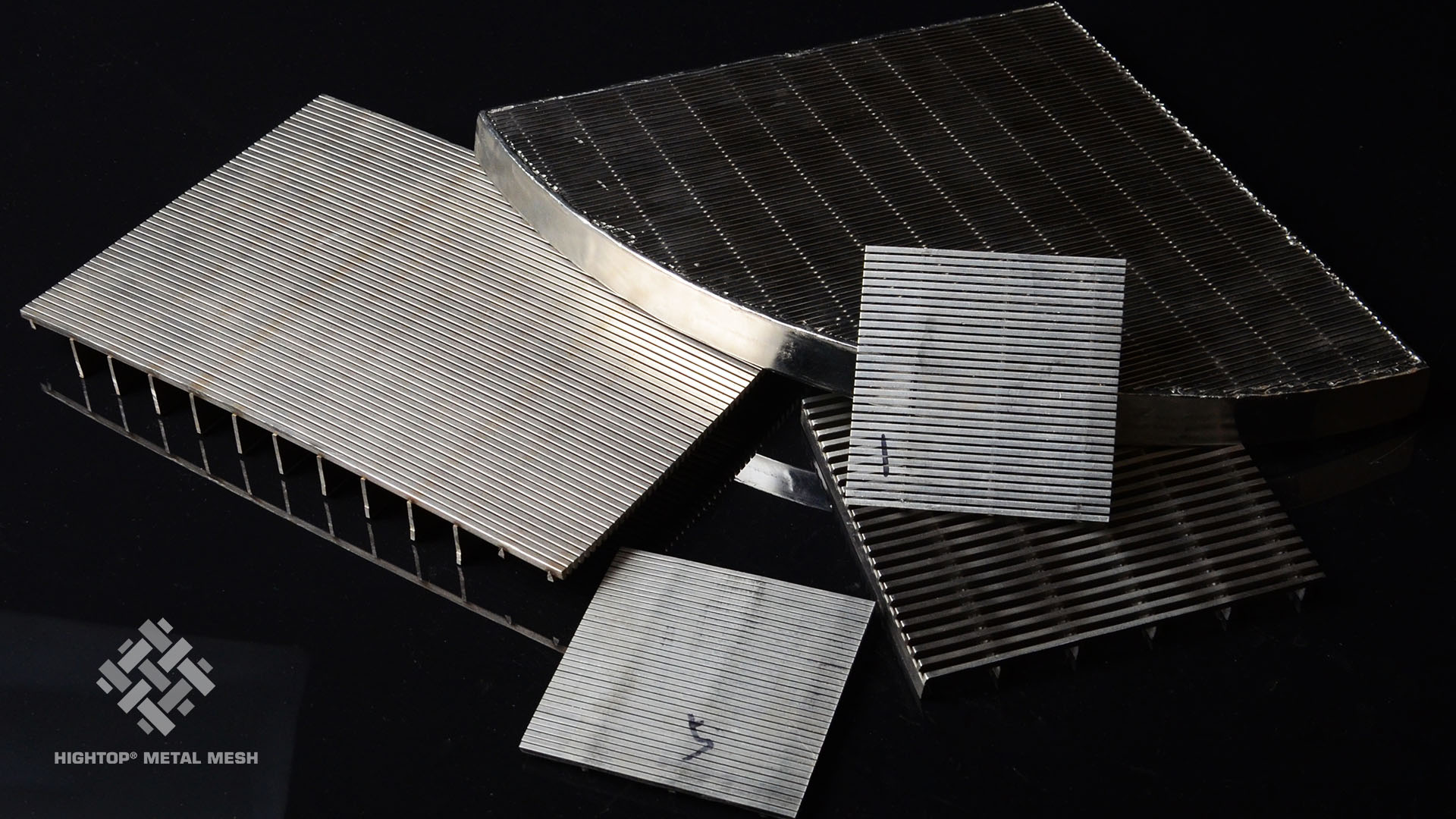 The corrosion resistance of stainless steel metal mesh depends on the alloying elements contained in the wire. Chromium, as the basic element, makes stainless steel wire resistant to corrosion. When the steel contains about 12% chromium, an oxide film is formed on the surface of the steel, which can prevent further corrosion of the steel wire substrate.
Apart from chromium, commonly used alloying elements are nickel, molybdenum, titanium, niobium, copper, nitrogen, etc., to meet the requirements of various applications for stainless steel metal mesh.
Contact us to learn more about our products