310S Stainless Steel Wire Mesh
310S belongs to austenitic stainless steel. Because of the high content of chromium and nickel, 310S stainless steel wire mesh performs better oxidation and corrosion resistance than 304 in most environments. 310S stainless steel mesh contains 25% chromium and 20% nickel. The higher the percentage of chromium content, the better resistance to high temperature. It can work continuously at a maximum temperature of 1200℃.
310S stainless steel wire mesh is available in both woven and welded structure. 310S stainless steel screen mesh is primarily used in chemical processing equipment, oil field / refinery equipment. The following lists more industries 310S stainless steel wire mesh commonly used in.
Commonly used industries and applications
Petroleum/Chemical
Aerospace
Mining
Food processing
Pharmaceutical industry
Architectural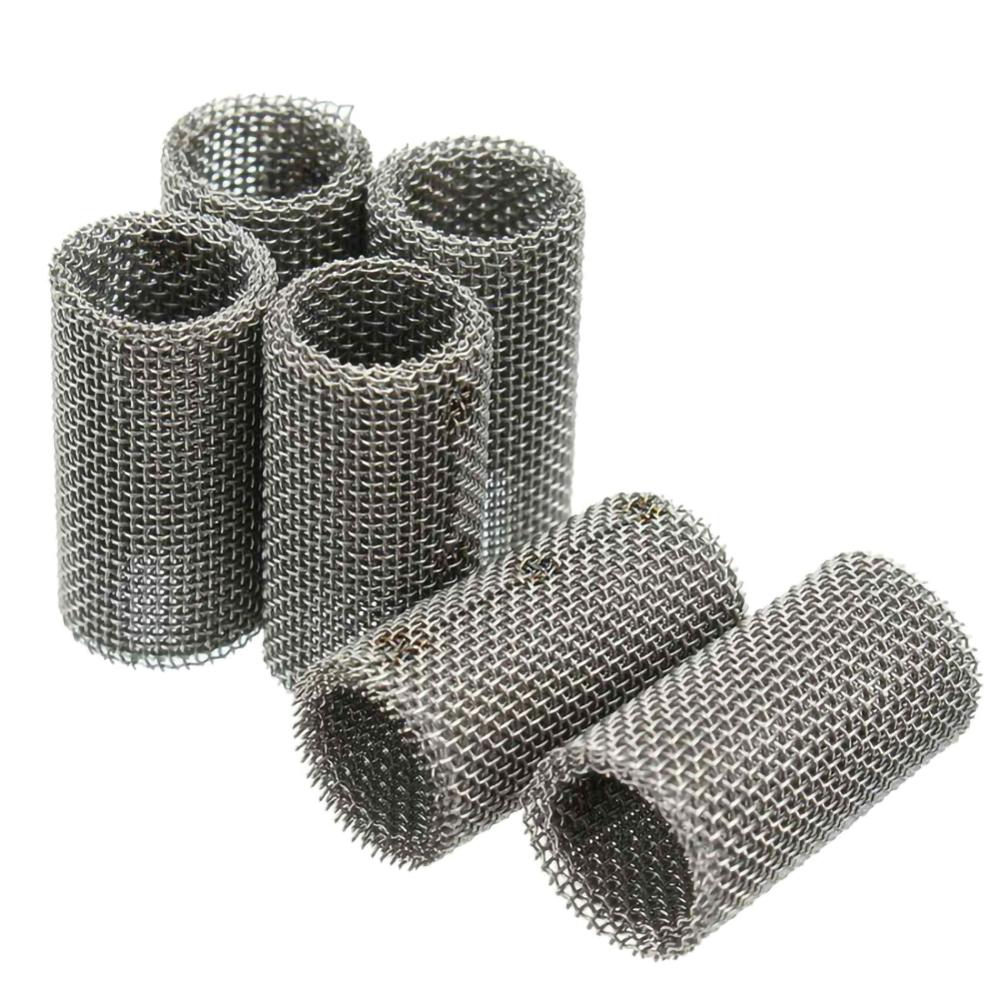 Chemical Composition %
Type
C
Si
Mn
P
S
Cr
Ni
310S
≤0.08
≤1.50
≤2.00
≤0.035
≤0.030
24.0-26.0
19.0-22.0
Request a quote
We will assist you 24/7